Sport catalyst & Downpipe
Our sport catalysts and downpipes are designed to improve horsepower and torque, giving your car the extra kick it needs on the road. Our downpipes are larger in diameter than stock pipes, improving exhaust flow and adding even more power to your ride. You can trust that you're getting top-quality parts that are designed to take your vehicle to the next level.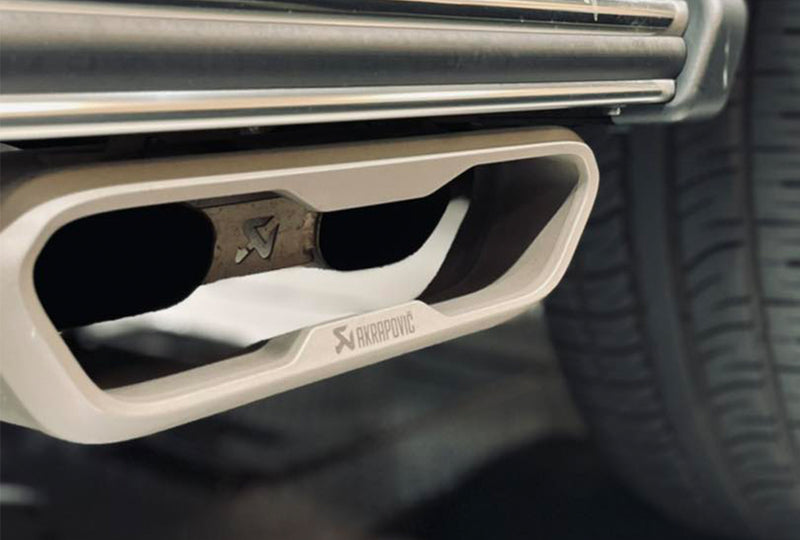 custom exhaust system
Looking to improve the performance and sound even more? Consider adding a custom exhaust system.
What we offer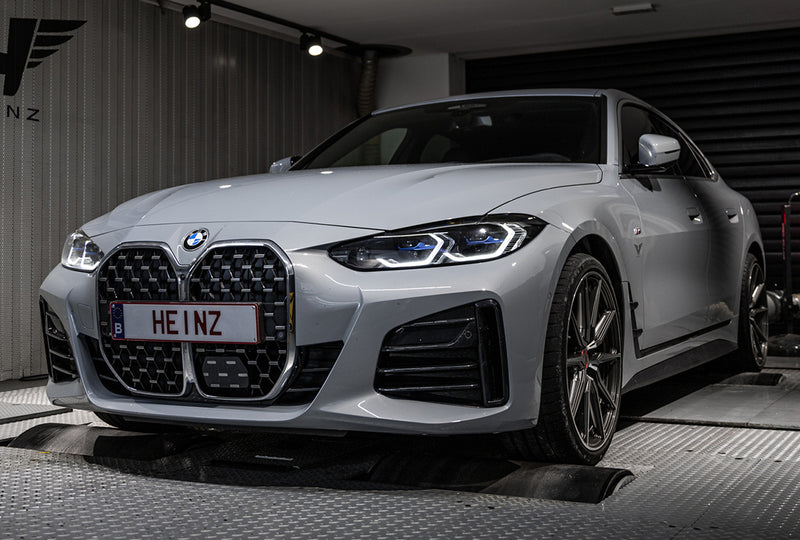 engine tuning
A stage 2 tune is often necessary to achieve the best results when installing a sport cat. or downpipe.
Learn more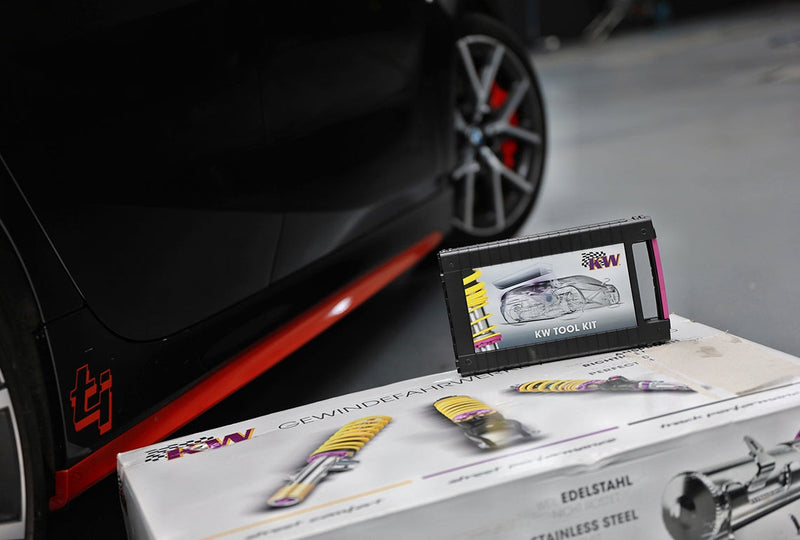 suspension modifications
Help to improve the overall performance and handling, making your car faster and more agile on the road.
Learn more
Scan or click for WhatsApp
HEINZ LATEM
HEINZ HASSELT
Simply fill out the form with details on your unique needs, and our incredible sales staff will contact you with further details & pricing.
You can also DM us here if that's more convenient for you since we are highly active on social media.
Email: info@heinz-performance.com
Phone: +32 (0) 53 77 71 72
Email: info@heinz-hasselt.be
Phone Heinz Hasselt: +32 (0) 479 11 00 03