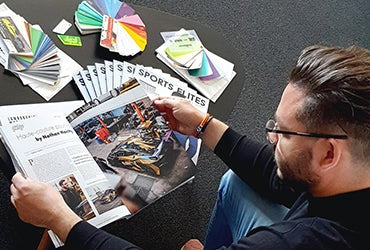 Consultation
Every time we work with a new client, we begin by having a brief talk in-person, over the phone, or via video call to determine exactly what you are looking for.
GET A QUOTE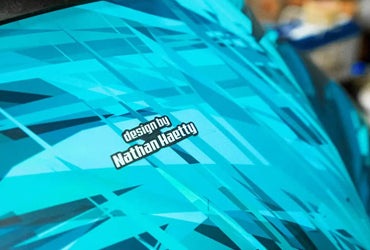 Design & Proofing
We will start designing after gathering the needed information. To ensure that you are completely satisfied with the final product, we will give you a detailed proof using the template from your specific vehicle.
GET A QUOTE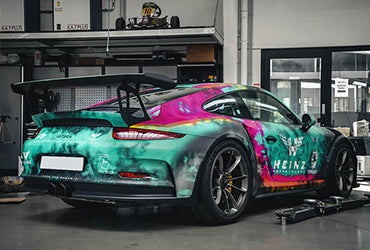 Installation
When you have given your approval on the proof, we will order all the supplies required for the job and set a date for installation.
GET A QUOTE
AT HEINZ ANY BESPOKE CAR WRAPPING YOU CAN IMAGINE IS SOMETHING WE CAN ACHIEVE.
Scan or click for WhatsApp
HEINZ LATEM
HEINZ HASSELT
Simply fill out the form with details on your unique needs, and our incredible sales staff will contact you with further details & pricing.
You can also DM us here if that's more convenient for you since we are highly active on social media.
Email: info@heinz-performance.com
Phone: +32 (0) 53 77 71 72
Email: info@heinz-hasselt.be
Phone Heinz Hasselt: +32 (0) 479 11 00 03